Today represents the first day of National Nurses Week, a seven-day tribute to the hard-working nurses who make the world a better place. The week-long homage continues through May 12, the birthday of Florence Nightingale, commonly known as the founder of modern nursing.
Nightingale (1820-1910) was a nursing pioneer who tended to wounded soldiers during the Crimean War.
On behalf of Grantham University and our College of Nursing and Allied Health, I'd like to thank the brave nurses around the world for their strong commitment to patient safety. Here's a new video we put together that pays tribute to this special week: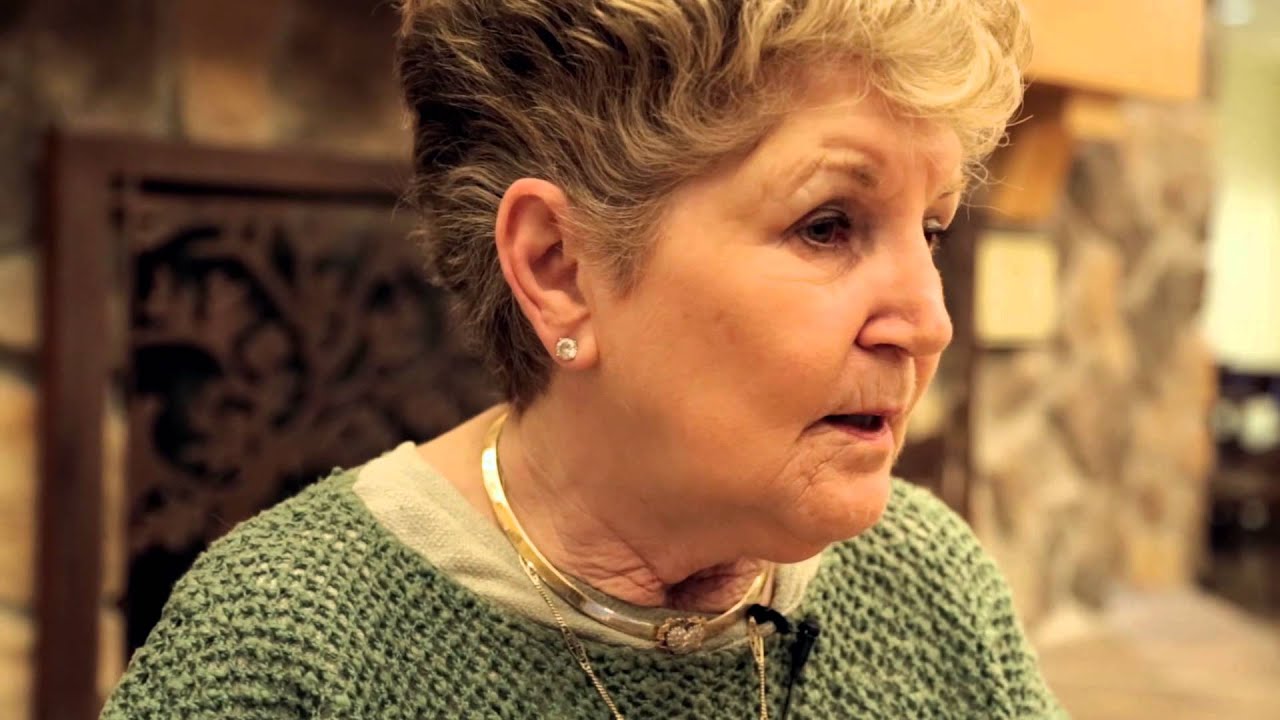 With an expected growth rate of 26% by 2020, per the Bureau of Labor Statistics, employment in the nursing profession is expected to grow for years to come. Nursing is a popular online degree for students looking to step into a thriving field. Here are five tips for thriving in your online nursing program:
1. Keep your end goal in the forefront of your mind.
Regardless of the obstacles that appear to impede progress, keep your goals in mind and remember why you're going to school. Focus on the positives associated with your end goal. And assure yourself if you work hard enough, that goal is within reach.
2. Reward progress.
Pat yourself on the back for reaching milestones in your online nursing program. Say, "Here's to a job well done" and know you're making a difference in the world. The nursing profession needs you. You have an academic direction and professional aspirations, and you are here in your degree program because of that plan. Stay the course. When you notice progress, reward yourself. It will motivate you to keep working hard.
3. Thank others.
You are not alone in your quest to pursue your online nursing degree. Whether it's your family, friends or academic support specialists (namely admissions representatives, student advisors and instructors), let them know how much you appreciate their support and enthusiasm. Include these supportive individuals in your achievements, too.
4. Focus on time management.
Going to school online requires a significant amount of balancing priorities and planning ahead. If you master the art of time management, you can succeed in your online nursing program, and position yourself for a career in a flourishing field.
5. Be true to yourself.
When you're able to express yourself as part of your degree program, the material becomes more meaningful and practical to you. This holds true for online nursing students, as well. If you combine hard work with your passions, you will start to formulate the recipe for academic and career success.
Good luck in pursuing your online nursing degree. And here's to National Nurses Week!
For more information about pursuing an online nursing degree, visit our School of Nursing page.
About the author: Dr. Susan Fairchild, dean of the Grantham University School of Nursing, holds a Doctor of Education in Higher Education from Nova Southeastern University with a minor in Curriculum Design and Instruction, and an MSN-Ed from Barry University with a minor in Administration. Additionally, she holds a BSN and a master's degree in Adult Education from Florida International University. Dr. Fairchild has more than 35 years experience in nursing, both as practitioner and educator.