Ozobots put the 'Fun' in Technology Fundamentals
By Nancy Miller May 16, 2017
Grantham University has deep roots in STEM (Science, Technology, Engineering and Mathematics) education, having been known in the 1950s and 60s as the "Grantham School of Electronics" and the "Grantham College of Engineering," among other monikers. Today, Grantham focuses on many disciplines, but offers 15 certificate and degree programs in STEM-related fields.
Recently, the University demonstrated the strength of its commitment to the national STEM education discussion and opportunities in some exciting ways.
STEM-focused Awards Dinner
On March 29, Grantham was among the sponsors of the United States Association of Former Members of Congress 20th Annual Statesmanship Awards Dinner honoring congressional, corporate and civic leaders in the field of STEM education. As dean of the College of Engineering and Computer Science, I was among the nine University employees and adjunct professors in attendance.
Since the awards mainly focused on K-12 education, we brought along elementary school librarian Krista Hardy, who has launched a makerspace in the school library at Tomahawk Elementary in Olathe, Kan. We were fortunate to get to know Krista and her students a bit better in April, when Grantham donated 18 Ozobot kits to the school. Krista, and Principal Christie James, had a shared vision of a library makerspace — a centrally-located place for students to experience the benefits of STREAM (Science, Technology, Reading/Writing, Arts, and Math) education as it became part of the library curriculum.
Robots for Both Girls and Boys
Ozobots are miniature, smart robots perfect for elementary school students. They are programmable through either color codes or a language called "Blockly." A sequence of three or four colors directs the robot to spin, make turns, pause and slow down or speed up. This simple technique of color sequences makes robot programming easy … even for kindergarteners. And the color codes, blinking lights, and ability to follow paths of different colors make the robots particularly engaging for girls.
Students can also program the robots using a school's available tablets by setting the robot on the tablet to "download" the program. It's pretty amazing how one little robot can provide an enlightening, and fun, educational experience for elementary school students. Plus, the opportunity for programming challenges grows as the student grows — keeping them engaged in the learning process.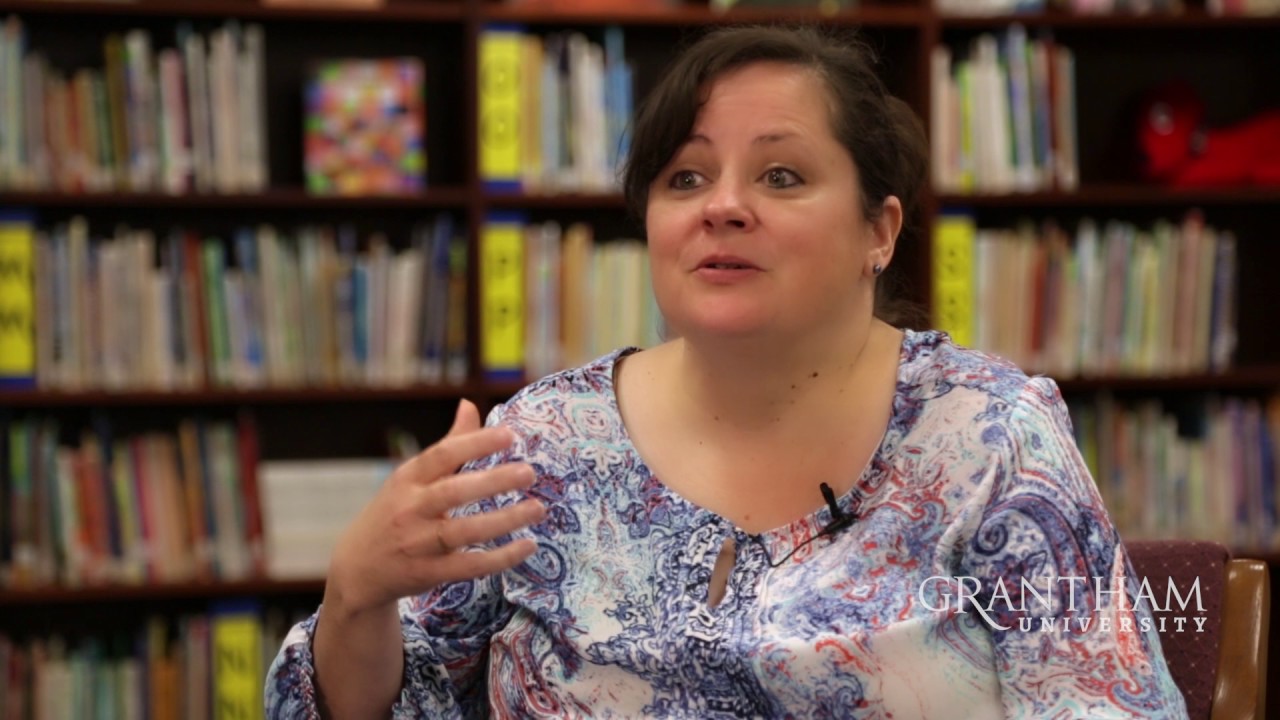 Building the Skills and Mindset for the Future
In May, I returned to Tomahawk Elementary to watch the students use the Ozobots. It was astonishing how quickly, under the enthusiasm and guidance of Ms. Hardy, the children grasped the basic concepts of programming and using these robots … including understanding some of the various nuances.
Students, working in groups, had the opportunity to choose their own activity that day. Many chose to knock down bowling pins set up in a pattern using the Ozobot. They worked collaboratively, discovering the ideal color codes to make the most pins fall.
I was impressed! I have never seen students at this age doing such authentic, collaborative problem solving before. These are the exact skills needed in today's innovative, high tech digital era.
By the end of my visit, some students had designed race paths and were racing their Ozobots. Others had drawn artwork with different colors that created paths for the blinking robots to follow. Students talked about how visiting the library is one of their favorite school activities now, and many asked their parents for their own Ozobots at home.
In my role as a leader at Grantham, I often see students interested in entering technology programs, but afraid of their ability to program or to learn technology concepts. My hope — through my involvement in programs such as what we helped accomplish at Tomahawk Elementary — is that early exposure to programming and problem solving will create a new mindset for children, showing them technology can be accessible and even enjoyable. Ideally, this will lead to greater interest in technology-related degree programs when these kids grow up. Fear won't be a factor.
Interested in what else Krista Hardy had to say about teaching STEM in school and working with Grantham? Check out this recent Grantham blog post! And then learn more about the many programs in our College of Engineering and Computer Science.
For more information about Grantham's graduation rates, the median debt of students who completed our programs, and other important information, please visit https://www.grantham.edu/disclosures.
About Dr. Nancy Miller
Dr. Nancy Miller, dean of the College of Engineering and Computer Science at Grantham University, has taught in three countries, both online and on ground, and has dean, chair and program director experience. She holds a Bachelor of Science in Engineering Physics, a Master of Business Administration in Finance and a Master of Science in Applied Physics, all from Texas Tech University. Dr. Miller earned her Doctor of Philosophy in Electrical Engineering with a specialty in Control Systems from the University of New Mexico. Dr. Miller leads the charge for cyber safety at Grantham!
About the Author
Nancy Miller
« Previous Post
"Tell Me about Yourself": Responding to Open-Ended Interview Questions
Next Post »
Adult Learning: Four Ways to Prepare Before Classes Begin