GRANTHAM UNIVERSITY RECEIVES HEALTHY KC GOLD STAR CERTIFICATION FOR HEALTH AND WELLNESS EFFORTS
By Grantham University
MEDIA CONTACT
Leila Gallagher
913-309-4804
LENEXA, Kan. – March 13, 2017 – The focus on employees' health is more prominent than ever for Grantham University, who was recently recognized as Healthy KC Gold Star Certified.
This certification comes from Healthy KC, a partnership of the Greater Kansas City Chamber of Commerce, Blue Cross and Blue Shield of Kansas City, and a number of Kansas City regional health and wellness leaders.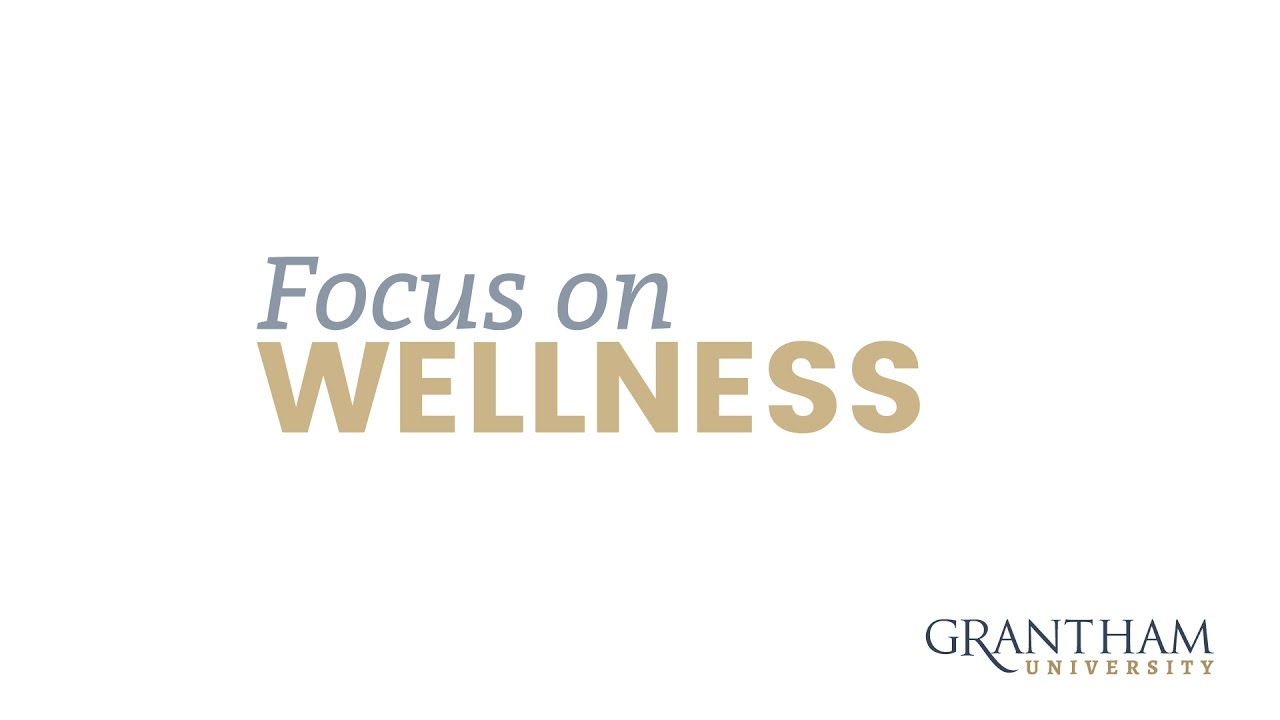 Healthy KC is promoting the well-being of the entire region — including Missouri and Kansas — at a time when national health rankings show a decline in the overall health of citizens.
"We believe that healthy employees make happier, more satisfied employees, so we have focused on creating new ways for employees to take control of their own health," said Brandon McAuley, Grantham University human resource manager. "We are proud to partner with Healthy KC and receive this recognition, as it reinforces the importance of implementing programs that help prevent chronic poor health problems."
Grantham's emphasis on the health of its employees is shown through the creation of the university's wellness committee and the offering of several wellness activities, including: health screenings, a walking club, soccer and softball teams, activity tracker challenges, weight loss competitions, and health seminars. This year, the university will once again participate in Kansas City Corporate Challenge and looks forward to engaging employees in additional wellness opportunities.
About Grantham University: Grantham University was founded in 1951 by Donald Grantham, a World War II veteran with a vision to make education achievable for military service members and veterans. Over the past 66 years, Grantham's commitment to serving those who serve with affordable, accessible higher education has evolved into a culture of service that extends to all adult learners, as well as those in need. The university's ability to help students achieve their dreams through education is enabled by its unique approach and devotion to comprehensive student support and its continuous advancement in line with changing technologies.
Continuously accredited since 1961 by the Distance Education Accrediting Commission (DEAC), Grantham University has earned a distinguished record as a respected and accredited distance learning university serving a global student population of more than 17,000 annually.
« Previous Post
GRANTHAM UNIVERSITY ANNOUNCES UNIQUE NEW SCHOLARSHIP TO ASSIST MILITARY TA STUDENTS
Next Post »
GRANTHAM UNIVERSITY LAUNCHES COMMUNITY GIVE BACK GRANT PROGRAM