Rosario Grajales for Inside College News reports on Grantham University (in Spanish)
By Grantham University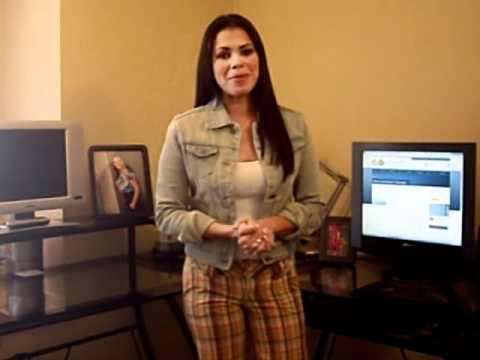 Transcript (English Translation):
This is a report on Grantham University which is considered one of the Universities top of the line in excellence in online university education.
Grantham University is located in Kansas City, MO and offers 34 degree programs offered to the military armed forces in the U.S. as well as to anyone, anywhere in the U.S. country.
100% online
Admin offices are located in Kansas City
Grantham helps you excel in your choice of career.
100% accredited - [60] years in education services.
If you are interested in taking online classes, Grantham University is your best option/choice. You can visit Grantham at www.grantham.edu
« Previous Post
Grantham University and FEW Foundation Offer Academic Scholarship for FEW Members
Next Post »
Grantham University Partners with USAWOA to Offer Full Scholarship to the USAWOA Community