Helping Military Spouses
Earn Their Degrees!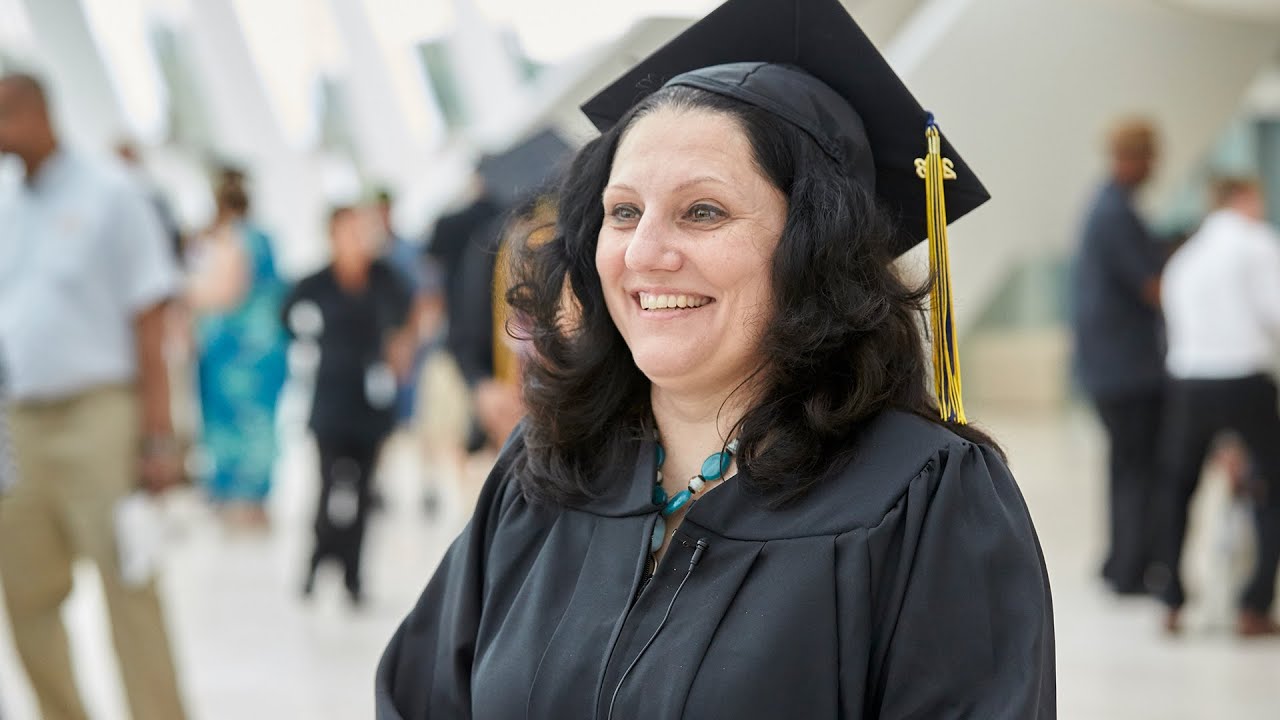 Since 1951, Grantham University has proudly educated military heroes, including their spouses and children who make sacrifices, too. Through decades of serving military families, we recognize that as a military spouse, you balance a lot but still have big dreams – that require education.
That's why Grantham helps maximize your time, potential and future with convenient online courses and flexible monthly schedules. Whether relocating or remaining stationed on one base, you'll find Grantham makes it easier to fit college education into your military lifestyle.
MILITARY SPOUSE TUITION ASSISTANCE
MyCAA
Keeping education costs low is always a top consideration when earning a degree. And through the Career Advancement Accounts (MyCAA) Program, run by the Department of Defense, you can potentially receive up to $4000 in military spouse tuition assistance. The program was established to support military spouses as they pursue education, training, licensing, credentialing and employment in their careers.
To help maximize your MyCAA benefit, our special Heroes Program offers military spouses a reduced $250 per credit hour tuition, and waives all textbook, software and technology fees. We'll even help lower costs further by evaluating experience you already have for comparable course credit – meaning fewer courses to take, less tuition involved, and a faster path to graduation (potentially 75% shorter).
MYCAA REQUIREMENTS
To see if you are eligible to receive military spouse tuition assistance, go to the MyCAA website. Requirements change from time to time, so it's important to take a look at the guidelines. If you have further questions, call a Military OneSource consultant at (800) 342-9647.
Grantham's expert staff is happy to help you navigate the MyCAA process, as well. Simply fill out the online form to the right for a Grantham admissions representative to contact you.