Helping Military Heroes
Earn Their Degrees!
Over 65 years ago, a veteran founded Grantham University with the express intent to support the military as a military friendly university.
That gives us more than six decades of experience as a military friendly university, providing education for active duty personnel, military veterans and military families. We consider it an honor and privilege to serve those who serve. And over time, we've learned a few things.
Number one? We make it easy for military veterans to graduate.
From low tuition rates to our Textbook and Software Grant Program to help with understanding your Veterans Administration benefits, we help you every step of the way.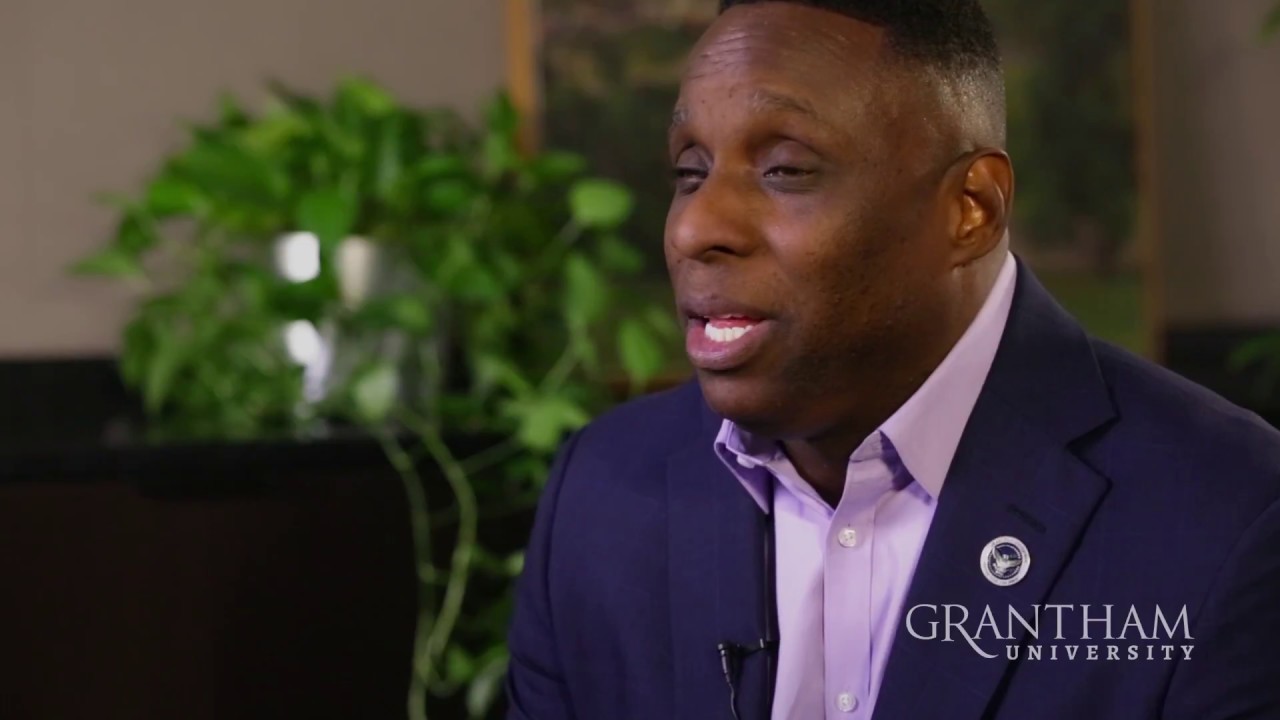 They helped me out through the whole process … let me know how to go about using tuition assistance.
Veteran Education
Benefits
The Department of Veteran Affairs offer multiple GI Bill® benefits that can make getting your degree simpler. The VA website provides information on each veteran benefit as well as a GI Bill® Comparison Tool to help you decide on your options.
Transfer Credit Opportunities
Your military and professional training, as well as prior college course work, could also qualify for college credits at Grantham. To find out how much transfer credit you're eligible for, please order your military transcripts using the appropriate Service link below.
Air Force – Community College of the Air Force
Army – Joint Services Transcript
Marine Corps – Joint Services Transcript
Navy – Joint Services Transcript
Coast Guard – Joint Services Transcript