Helping Active Duty Military Heroes
Earn Their Degrees!
When you're actively serving your country in the military, the rigid scheduling – and location – of the typical brick-and-mortar school probably isn't going to work for you.
Grantham University has been working with active duty personnel, military veterans and military families for more than six decades to help them achieve their educational goals. We consider it an honor and privilege to serve those who serve. And over time, we've learned a few things.
Number one? We make it easy for active-duty military personnel to graduate.
From low tuition rates to our Textbook and Software Grant Program to help understanding your Tuition Assistance (TA) benefits, we help you every step of the way.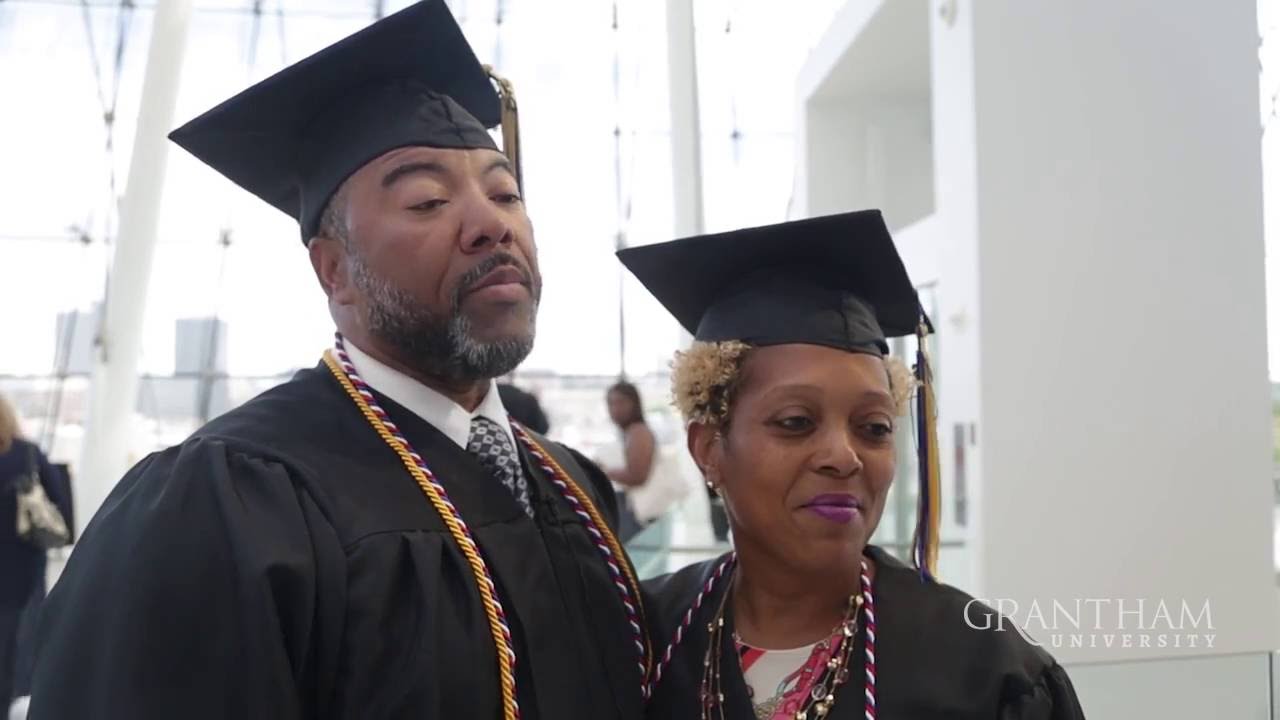 Grantham was one of the universities that was preferred by military.
Military Tuition Assistance
Benefits
Every service member should have the opportunity to pursue a college degree. In fact, you deserve it. That's why we're here – to help you earn that degree.
As an accredited university, Grantham is approved by all U.S. military branches for tuition assistance and can help you explore your education financing options.
Each branch of the military has a specific Tuition Assistance (TA) process, which can take up to four weeks, so the best approach is to start as soon as possible. Here's how it works:
Once you've determined the program or course(s) in which you'd like to enroll, you should meet with your branch's Education Services Officer (ESO) to understand your TA benefits and the options available. Click your branch below for more information:
Request TA funds for your planned courses through your branch's education portal.
Army TA approval will be forwarded automatically to Grantham University. For other branches, make sure to send your TA authorization (ESO-approved forms) to your student financial services officer at Grantham.
If you are using additional funding sources (such as Federal Student Aid), be sure to complete the specific, required steps for the funding before your first course starts.
Once your eligibility is determined, you'll receive a funding plan outlining the cost of attendance and eligible funds for the academic year.
Transfer Credit Opportunities
Your military and professional training, as well as prior college course work, could also qualify for college credits at Grantham. To find out how much transfer credit you're eligible for, please order your military transcripts using the appropriate Service link below.
Air Force – Community College of the Air Force
Army – Joint Services Transcript
Marine Corps – Joint Services Transcript
Navy – Joint Services Transcript
Coast Guard – Joint Services Transcript